Rob & Anna's holiday in Italy was a success
Naar de THAT Motortours website

A short break on the German autobahn (Paul and Anna)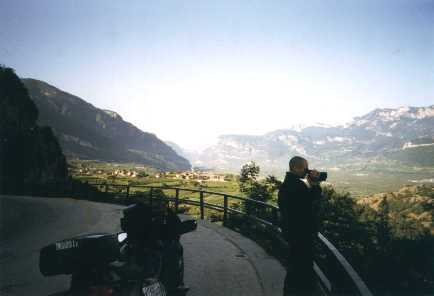 Roger shooting some footage from above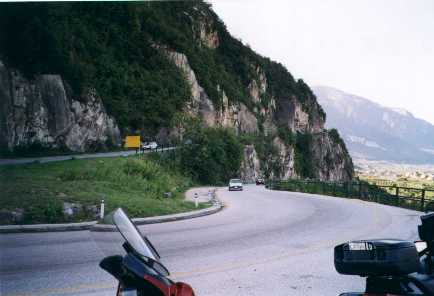 To the hotel ? This way up please !!!

Waaaaaaaaaaw. Seeing the Dolomites for the first time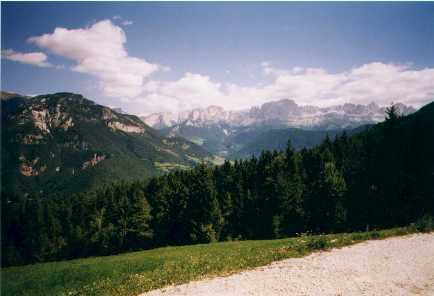 The Rosengarten, these peaks are called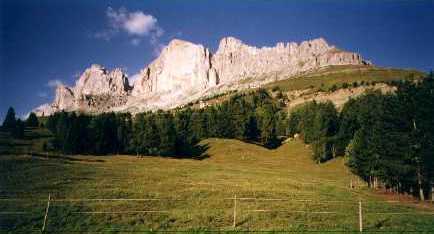 The Rosengarten again : breathless....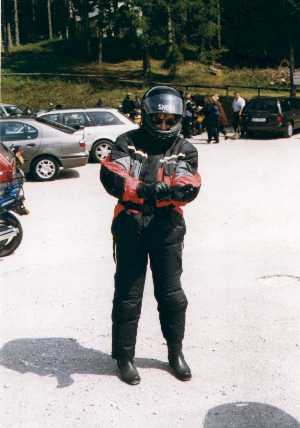 Safety first !!! Taking no riscs is what riding a bike is all about (Anna)

Together again : Rob and Anna

Isn't this a breath taking sight ?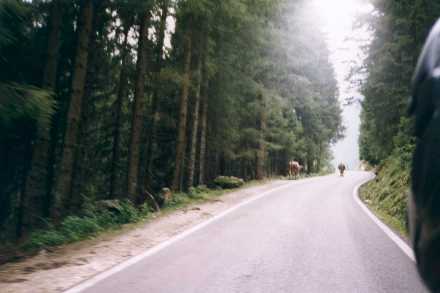 Cows sometimes made it hard to relax and drive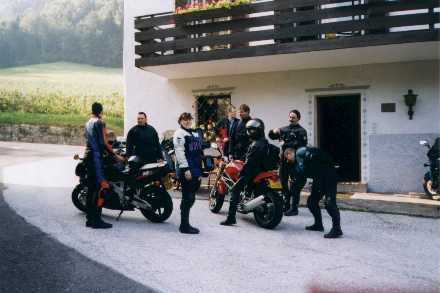 Ready to leave

Rob, waiting for what's coming

Anna, climbing up to the cross

Anna on top !

Taking a short break

Breakfast before another sunny day of touring in Italy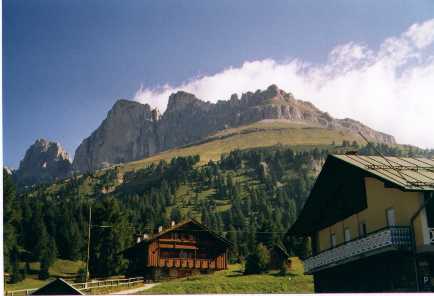 The Dolomite Rosengarten peaks again

A short stop to post all the cards on the mail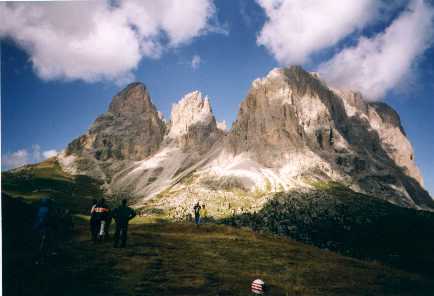 Everybody liked it here

Rob, sitting on his Honda VFR

Anna, look mom : no hands...... no speed either ;)

Rob and Anna, together

Rene and Gertie, glamour picture

Seeing the dolomites makes me want to live here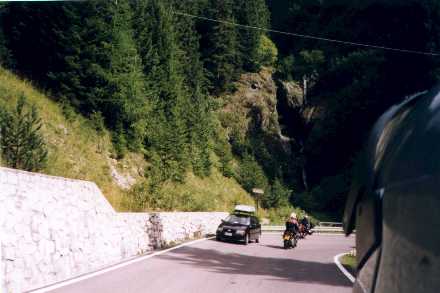 This picture was shot without stopping (don't try this at home, you guys)

A mountain lake, so green..... you can't believe it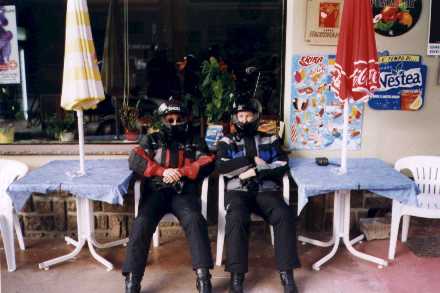 Ladies, waiting for the guys to fill up the bike again (Anna on the left)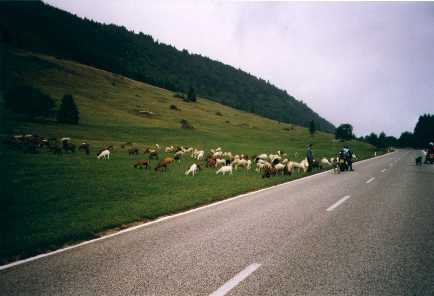 Goats.... a lot of them !

Sitting near the famous Garda lake in Limone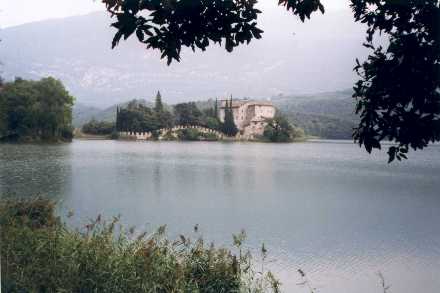 Castles can be found all over the place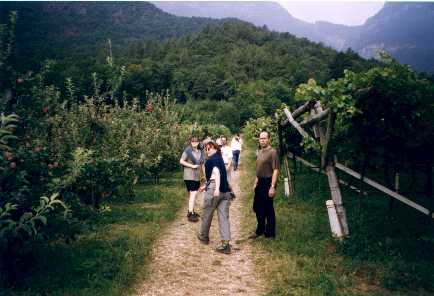 Anyone wanna make some wine ?

This is a weird spot : you're used to the moist and hot area (25C / 77F) and suddenly it's COLD (10C / 50F)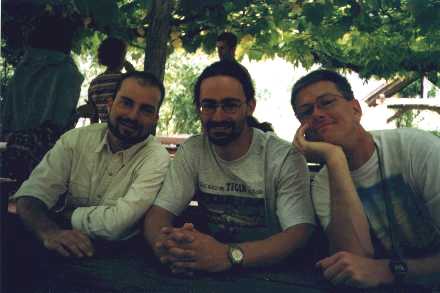 The three amigos (Rob on the right)

It took a while climbing up there, but the view was worth it !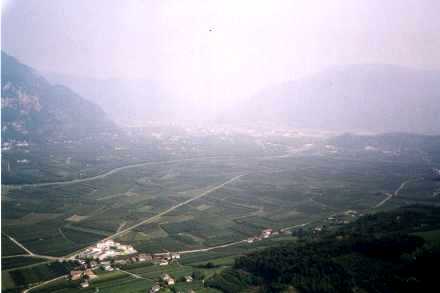 Don't go up here if you're scared of heights (seen from the castle in the previous picture)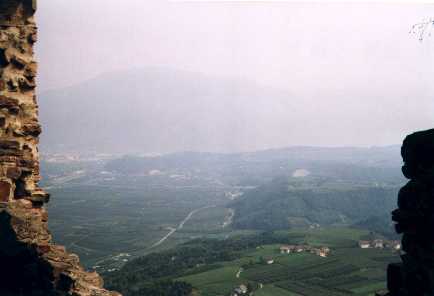 Another view down from the castle

Walking here makes me wonder what it was like, 1000 years ago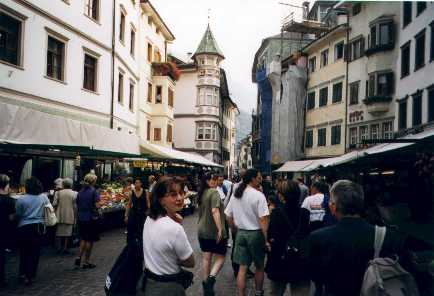 Shopping, talking and looking around in Bolzano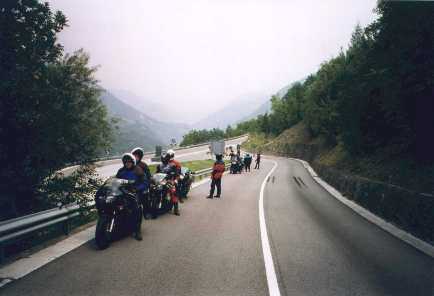 Waiting for the slowest rider of them all.... maybe he took a shortcut down into the ravine ?

If you're scared of heights, don't go here !! (Paul Bracke on his motorcycle)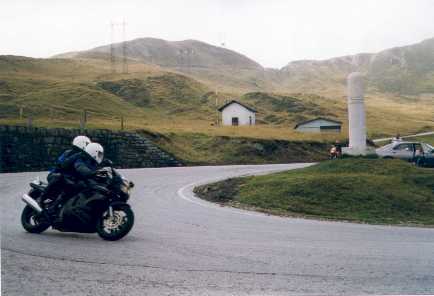 Marc Thewissen in a hairpin : the ultimate kick !

Penserjoch : 2211 meters high

The vacation is over.... pfeeeew, that laundry smells ugly !

Terug naar de THAT Motortours website
Dolomites 1998 : this page
Dolomites 1999
Provence / French Alps 2001
Vogezen 2001


Back to Rob's home page.

This page was last updated at October 23 2001.