On our way to our destination in France
Lac Noir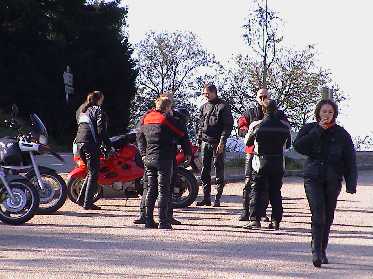 A beautiful day ! (Back home it was raining)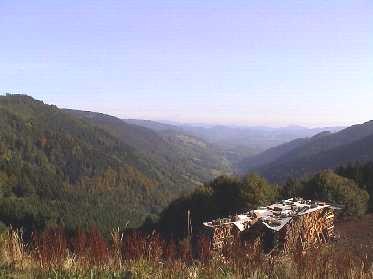 Sans mots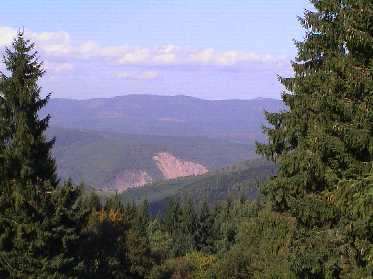 The view is nice everywhere
Fred and Chantal sitting and taking it easy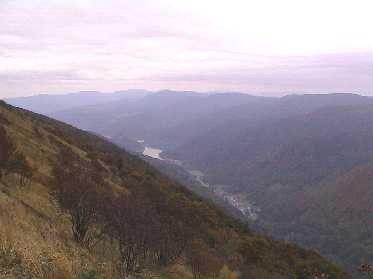 Waaw
Silence everywhere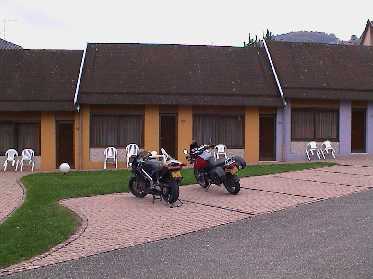 Back at our hotel : where's everyone else ?
Hills everywhere in Orbey
Coffee break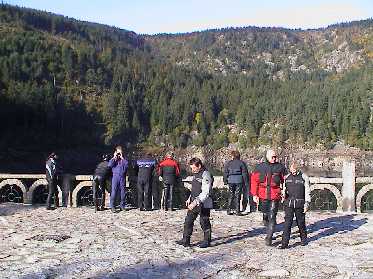 Again Lac Noir
A monument to remember the WW2 victims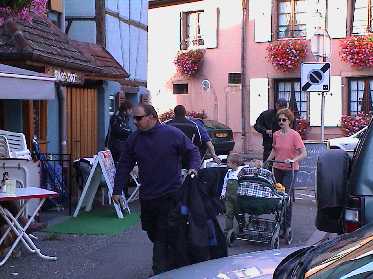 Breaks are part of the deal of course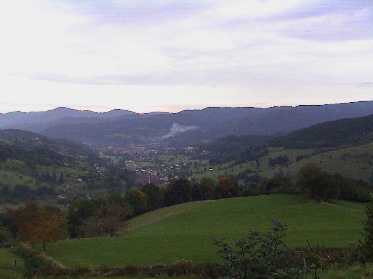 My Saturday trip with Roger in the morning
Our morning break with cows watching us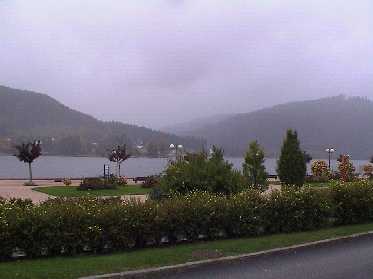 Gerardmer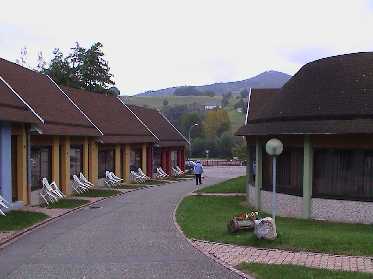 There ? No, nothing yet.....
Fueling up for our final day : back home